#WeCareTogether Website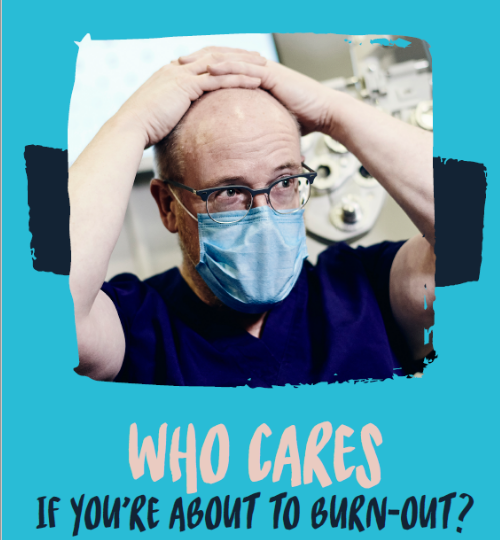 We do. It's the reason Norfolk & Waveney Health & Wellbeing Partnership is investing £300,000 over the next twelve months into extensive health and wellbeing support for all primary care staff in Norfolk and Waveney. Whether you're a clinician or you play another vital role in supporting Opticians services, we want to help you take back control of your work and your homelife.
To find out more about how we're putting Opticians staff first, simply visit the health and wellbeing pages at: www.wecaretogethernw.co.uk/wecare
This website is a "one-stop-shop" with over 150 of the best national Health and Wellbeing resources, with convenient, free access for all staff, alongside all the resources available through Optometry's professional bodies.