Health and Wellbeing Survey
Your feedback doesn't just matter. It is crucial!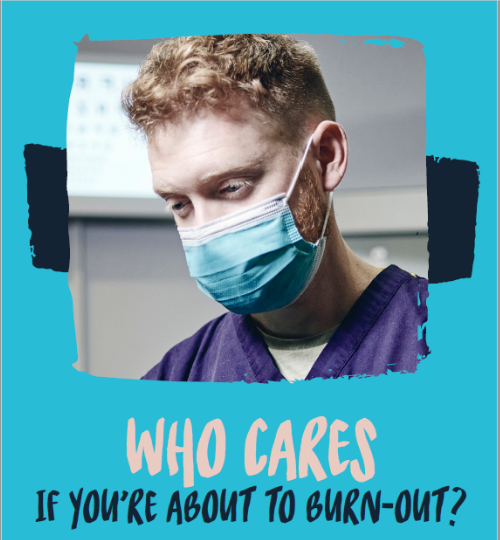 Our regular Health and Wellbeing survey is key to helping ensure the support we provide continues to meet your needs. It takes just 5 minutes to fill in and is completely anonymous.
The survey asks you questions about your personal health and wellbeing, as well as more general questions about what might be affecting the health and wellbeing of you and others in the place you work.
Your feedback will help us see what more we need to do to ensure we achieve our ambition that Norfolk and Waveney has some of the best Health and Wellbeing provision for primary care staff in England.
When the survey has been analysed you will be able to read here the Opticians results and the actions we are taking. We will also publish a "you said, we did" guide to provide details of the work we have done to address the concerns you have raised.

You can fill in the latest survey here: https://forms.office.com/r/axctK7huFK or scan the QR code to take the survey on your mobile.