Resilient Team Academy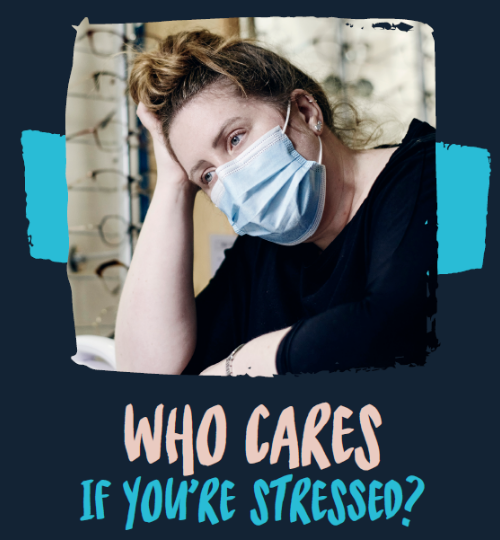 We do. It's the reason we're investing £300,000 over the next twelve months into extensive health and wellbeing support for all primary care staff in Norfolk and Waveney.
Our support includes free access for all leaders and managers in Opticians to the Resilient Team Academy, a nationwide membership community specifically designed to meet the needs of leaders working in Health and Social Care. It's a fresh approach to health and wellbeing, providing you with skills and tools you can instantly put into action to help your colleagues and teams.
To find out more about how we're putting Opticians staff first, simply visit the health and wellbeing pages at: www.wecaretogethernw.co.uk/wecare